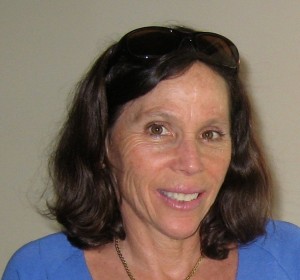 I have been working with students for over twenty-five years in different capacities.
For eight years, I was a public high school teacher in New Jersey. Next, I worked in Miami as an educational consultant and curriculum developer. During the last twelve years I have assisted students as a college application specialist.
I have a B.A. in sociology and an M.S. in education, both from the University of Pennsylvania, where I graduated magna cum laude.
In my spare time I enjoy swimming, bike riding, traveling and hiking. I am married to Steven Stein, a career consultant. We have two adult children and an adorable mini schnauzer named Bernie.